Template Features:
• No plugins required
• Well organized and easy customizing. Very easy to use – just put your footages in placeholders and edit text
• 15 Video or Photo Holders
• 15 Text holders
• Full HD 1920×1080
• Duration 01:30 min
• After Effects CS4 and above
• 1 place to add your logo
• Tutorial Included
• Music track are not included
• Great soundtrack you can find from this link:
https://1.envato.market/c/1206159/523004/4415?u=https%3A%2F%2Faudiojungle.net%2Fitem%2Fultimate-fashion-electro%2F11287550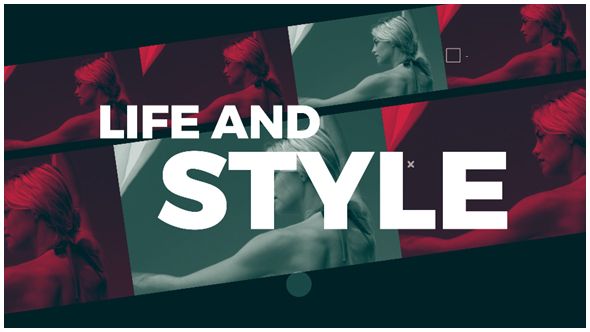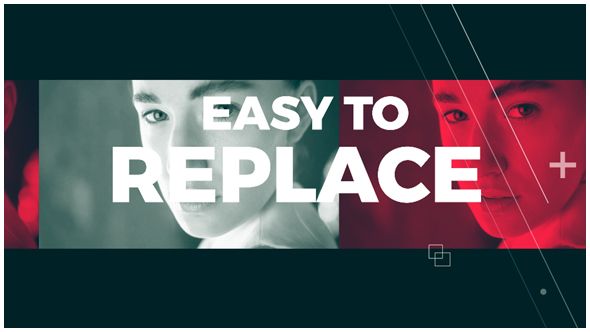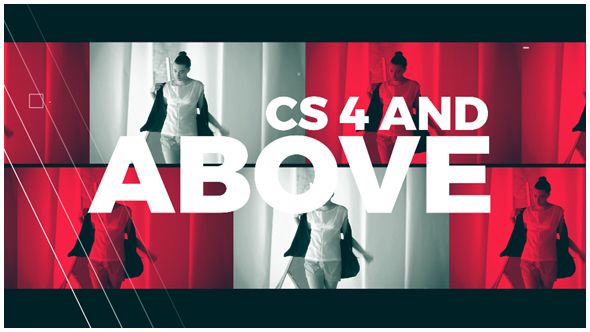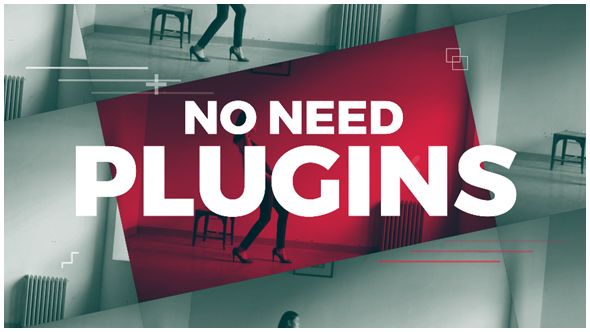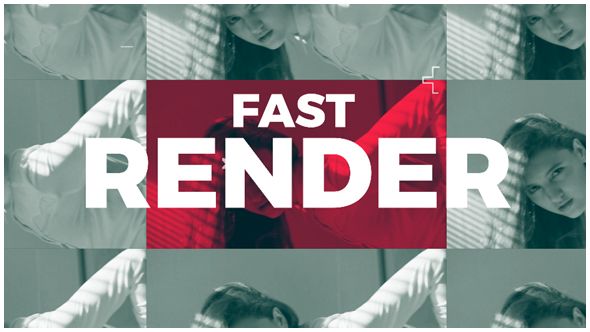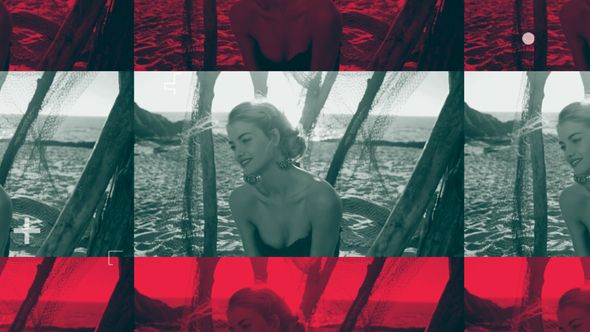 • Video are used in review purpose not for sale ( CC BY 3.0 )
https://creativecommons.org/licenses/by/4.0/
https://1.envato.market/c/1206159/523004/4415?u=https%3A%2F%2Fhelp.market.envato.com%2Fhc%2Fen-us%2Farticles%2F203269510-What-
Assets-Can-I-Use-In-My-Items-#any-way-I-like
https://vimeo.com/145953811
https://vimeo.com/139494506
https://vimeo.com/170260143
https://vimeo.com/25706199
https://vimeo.com/41880209
https://vimeo.com/15755720
https://vimeo.com/53342476
https://vimeo.com/15755720
https://vimeo.com/92037008
https://vimeo.com/79306957
https://vimeo.com/78641216
Fashion Opener perfect for presentations your upcoming event,
important events and presentation corporate slides, media opener. It can be showcase for your product, commercial promo, travel, promotional, cinematic trailer, and special moments. You can use it for design your own TV show or TV channel brand, broadcast package, awards, magazine, store, shop, clothes. You can use images or videos. Very simple and well organized project, stylish, quick, modern style. This project is perfect for slideshow or intro, opener (tags: quick slideshow, glitch, minimal, clean, travel, photo, night party, corporate, fashion, photo album, presentation slideshow). For video reel: demo Reel, production reel, business opener, intro, sport promo.
If you'll have any question feels free to contact me:
[email protected]
Thank You!!