Description
A new advertising for Hosting Business that want to show their hosting plans and special offers.
The video shows a group of High Technollogy servers inside a Data Room, similar to IBM® Z Systems. Many lights blinking on the data centers on the background.
Features
* Full HD resolution @ 30Frames per second
* Included high quality looped footage
* No plugins needed
* Color customizable elements
* Help file included
* Fast render times



Music
Trust us…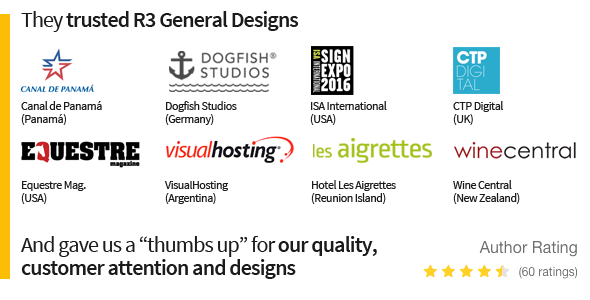 Need a personalised adaptation? Don't hesitate to contact me.